Sleep Consulting Services
Healthy sleep is essential for your child's physical, mental and emotional development.
You also need to sleep well for your own health and to be the best parent you can be for your child.
Great sleep is within reach. Dare to Dream!
Speaking with a knowledgeable and compassionate sleep consultant will give you the tools and confidence you need to succeed.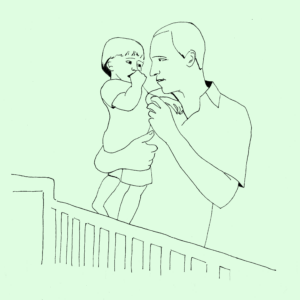 For children aged 4 months to 10 years
For tough sleep problems like:
Night Waking
Nap Issues
Sleep Associations
Regressions
Schedule Problems
Bedtime Resistance
Transitions
Bedtime Fears
Includes:
1-Hour Phone or Video Call:
During the consultation, we'll develop a personalised plan together to achieve your sleep goals. I'll empower you with the understanding necessary to provide healthy, confident, independent sleep for your child.
Comprehensive Client Intake Assessment:
This online form gives me a sense of your schedules, routines, goals and concerns, in advance of our consultation.
Please note:
I do not provide a written sleep plan. It's best to take your own notes, during our call, for reference. For follow-up support, please schedule a Follow-Up call.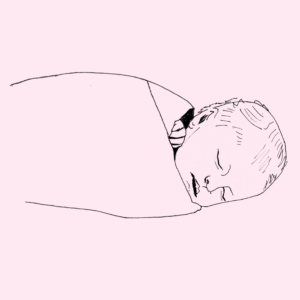 Makes a great baby shower gift!
To help new or soon-to-be parents provide a strong foundation for sleep. Rooted in science, this knowledge empowers parents to establish healthy sleep skills that will last a lifetime.
Package Includes:
1 hour phone consultation. We'll discuss feeding, sleep spaces, common problems, sleep associations and more.
Sleep Education Guide for newborns, up to 4 months of age
Safe Sleep resources
Tips to help protect parents' mental health
Two 15-minute support phone calls, scheduled during business hours*: One to take place within 2 weeks of the consultation and the other when the baby is 4 months old.
Next Steps Guide, as you look ahead to more and more sleep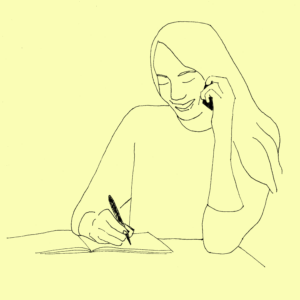 30-Minute Phone or Video Call
Only for previous clients
For extra support following a consultation. Let's have a chat to sort things out.
My sleep consulting practice follows The Public Health Agency of Canada's Safe Sleep Guidelines.